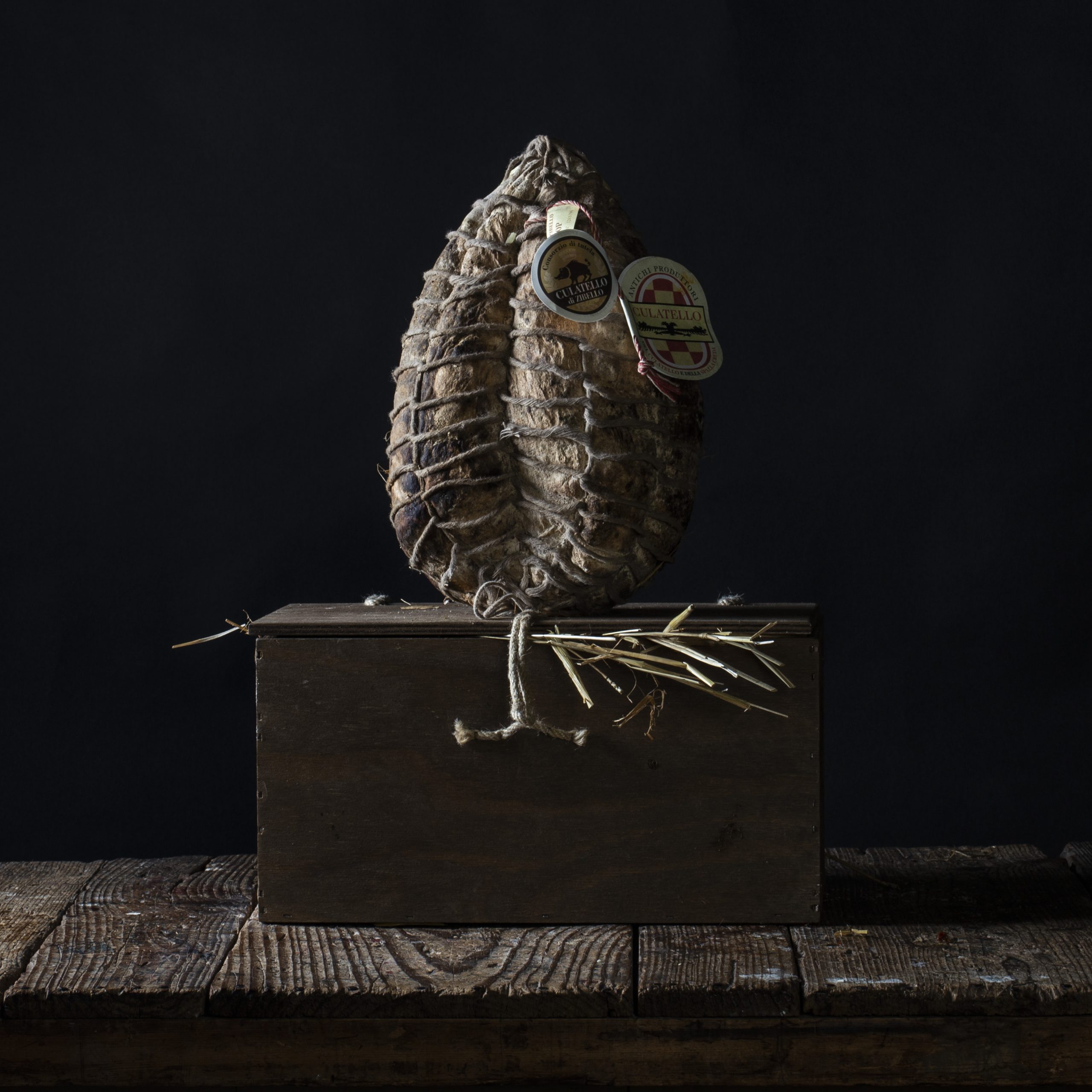 THE WINNERS
PDO and PGI
To defend the typicality of certain food products, the EU has established two levels of denomination: PDO and PGI.
THE WINNERS
PDO and PGI
To defend the typicality of certain food products, the EU has established two levels of denomination: PDO and PGI.
The Italian acronym DOP (PDO – Protected Designation of Origin) extends the protection of the national DOC (CDO – Controlled Denomination of Origin) classification to the entire European territory, international GATT agreements and the world global market as well. This mark designates a product originating from a region and country whose qualities and characteristics are essentially, or exclusively, due to the geographical environment (a term that includes the natural and human factors). All production, expansion and processing must take place in the designated defined areas.
The IGP (PGI – Protected Geographical Indication) acronym introduces a new level of qualitative protection that takes into account the industrial development of this sector, giving more weight to production techniques than territorial restrictions. Thus, the designation identifies a product originating from a region and a country. Quality, reputation and attributes can be traced back to the geographical origin and at least one stage of production, processing and expansion must take place in a defined area.
Both of these EU identifications constitute a valuable guarantee for consumers who know they are purchasing quality food which must meet certain requirements. Additionally, they establish a protection for producers against possible imitations and unfair competition. 
Completing the framework of these safeguards is the Traditional Speciality Guaranteed – TSG, which refers to an agri-food product (understood as an element or a set of elements), for which its specific qualities are related to a composition, method of manufacturing or processing system based on traditions and quality, clearly distinguishing this product from other similar products in the same category. TSG peculiarity is defined by two distinct, yet highly related elements: specificity and its traditional element. It is intended to define the composition or traditional mode of production of a product without necessarily having a link with its geographical origin. This aspect distinguishes TSG from PDO and PGI. 
Learn more about the project